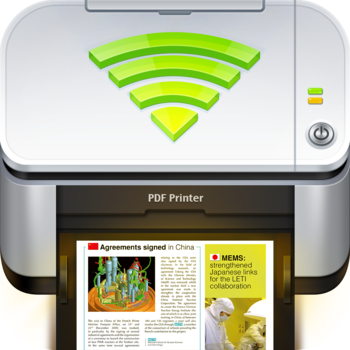 The new v2.0.2v version of PDF Printer has been released, free to download here:
https://itunes.apple.com/us/app/pdf-printer-lite/id923807336?mt=12
User Problems and Suggestions
Rob Walker:
Since upgrading to the latest version of PDF Printer v2.0.2 for my macOS 10.13 macbook pro, the program has stopped working.
Sending a file to print results in the file stalling with the program saying its "Unable to locate the printer".
Whats gone wrong?I've uninstalled and reloaded but still it won't work. HELP please!
Kyle:
We have been using PDF Printer on our mac of about a year with no major problems. Did the update today and now it won't connect???
Bob:
I've been using PDF Printer successfully until recently. I tried unsuccessfully to fix the issue, but ultimately a deleted the app and reinstalled. The app appears to have installed successfully but I no longer see PDF Printer as an option in the print queue? Please advise what else I need to do to get this functionality back.
How to fix:
You need delete the old printer in the
System Preferences/Printers & Scanners/PDF Printer
, and try to add a new
PDF Printer
to your mac system.
1. Go to
System Preferences
app from Launchpad or /Applicaiton.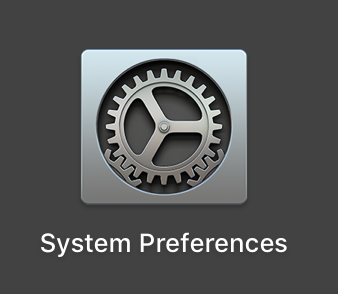 2. Click
Printers & Scanners
, Manage your macOS Printers.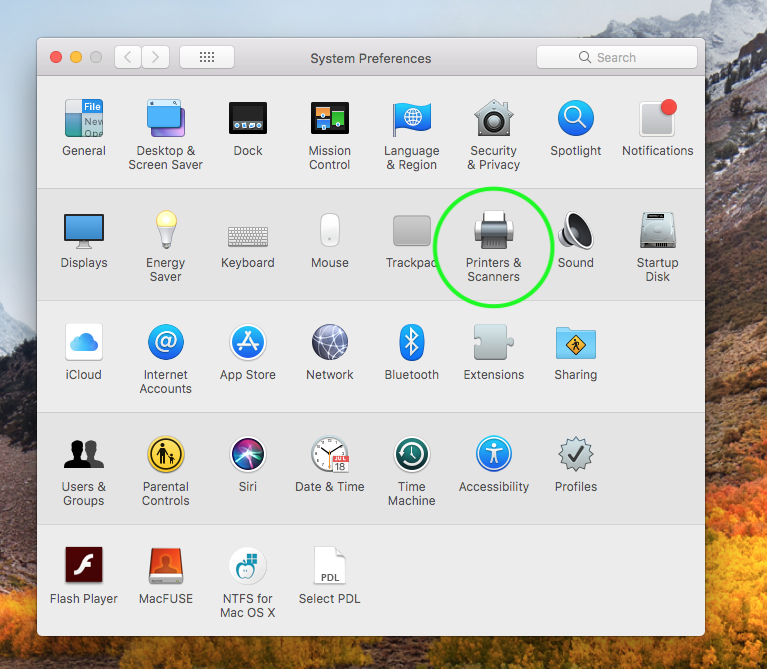 3. Select and Delete the old
PDF Printer
.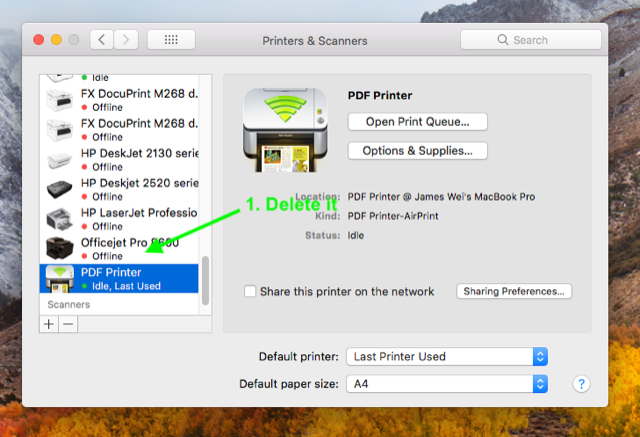 4. Open
PDF Printer
app, your macOS would find the nearby
PDF Printer
, Try to add an new
PDF Printer
to your system.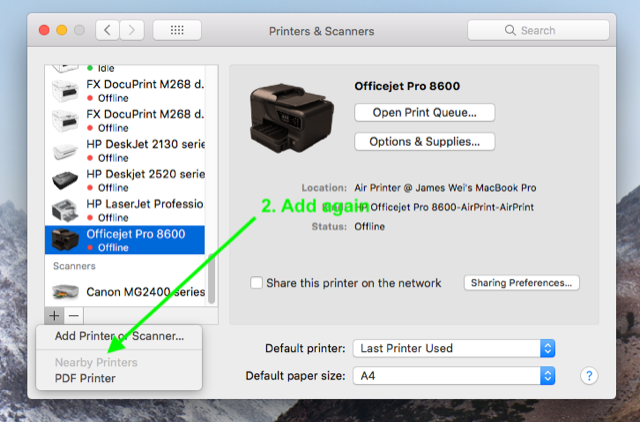 5. Okay, all is done, you could print now.